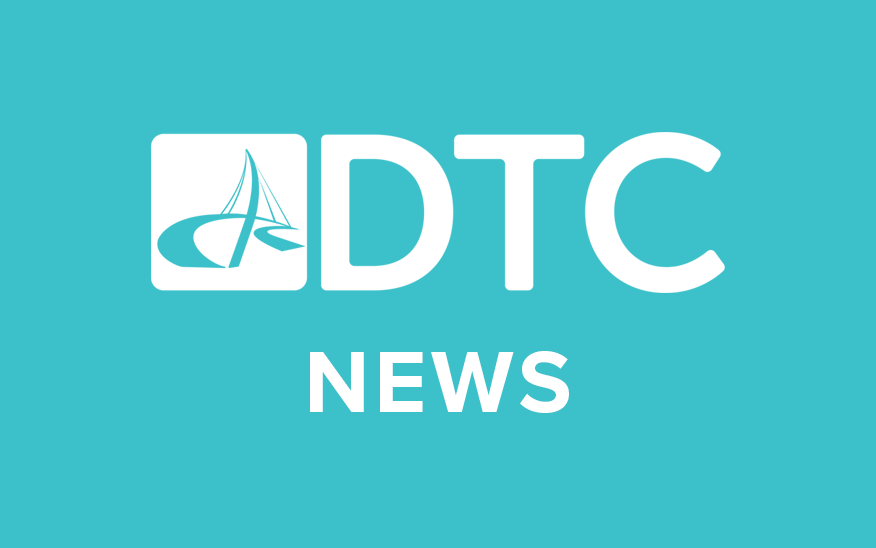 DTC Grows Its Team
June 21, 2017
It's been a busy month here at DTC! As our business continues to grow, we've added a few new faces to the team:
Kirsten O'Steen joined DTC at the beginning of June as a Marketing Associate. She graduated from Grove City College in May 2017 with a Bachelor's degree in Marketing Management and a minor in Internet Entrepreneurship. Previously she has worked as a receptionist in the Grove City College admissions office, interned in the marketing department of Mariner Finance, and started a web design and development business. She specializes in digital marketing and will be working on helping DTC better reach its clients as well as amping up DTC's online presence. Her hobbies include photography, graphic design, and horseback riding.
Chad Prindible joined DTC in late June as a Technician. He graduated from YTI Career Institute-York in 2013 with a specialized business degree. Shortly after graduating, he took a technical support specialist position at Computer Marketing Technologies where he gained 3 years of experience in the IT industry focusing on dental IT. In 2016, Chad took on a new role of Client Technology Manager and Dental Technology Manager for Treysta Technology Management, where he earned his HIPAA certification. His hobbies include travel, gaming, and building PCs. DTC is thrilled to have Chad and his experience as a part of the technician team.
DTC is excited to have some new faces in the office and looks forward to how they will help us listen and respond to the needs of our clients.