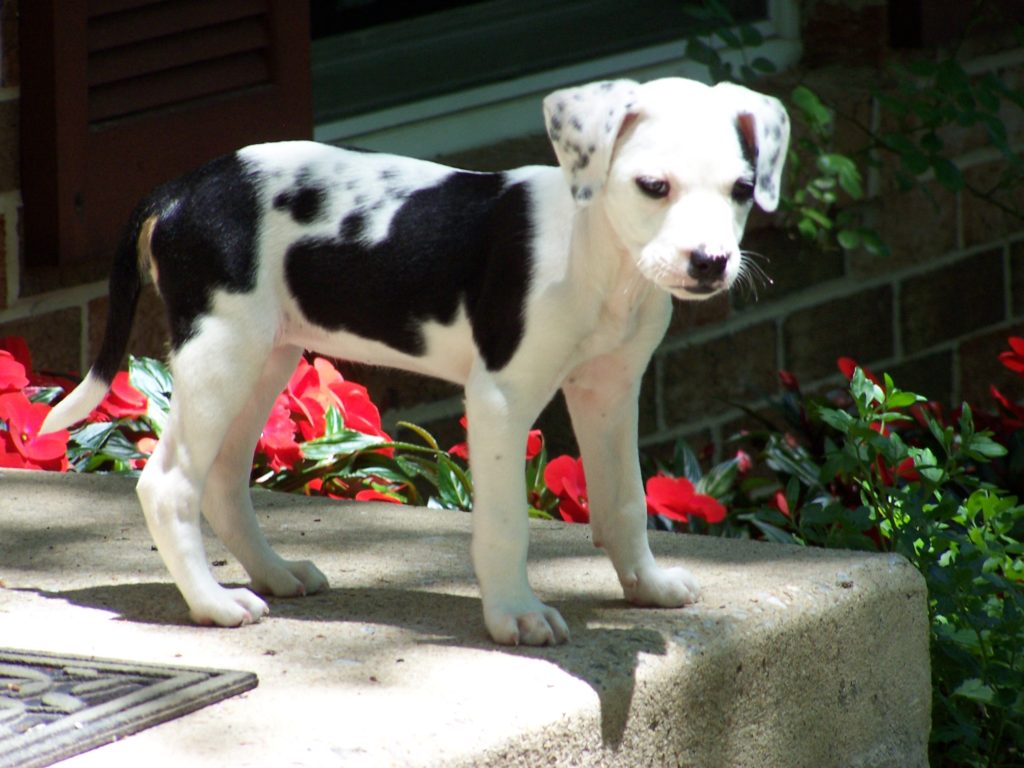 #NationalDogDay – Meet Our Pets!
August 25, 2017
August 26th marks National Dog Day, a day to celebrate dogs and the impact they've had on our lives. We love pets here at DTC, and while not everyone would consider themselves a "dog person" at our office, here are some of our favorite canine friends owned by members of the DTC team:
Bailey
Bailey is a Pitbull mix owned by technician Wade Holsinger. She was rescued with her mother and siblings from a fighting club. Wade says she thinks she is a person, loves car rides, and peanuts!
Max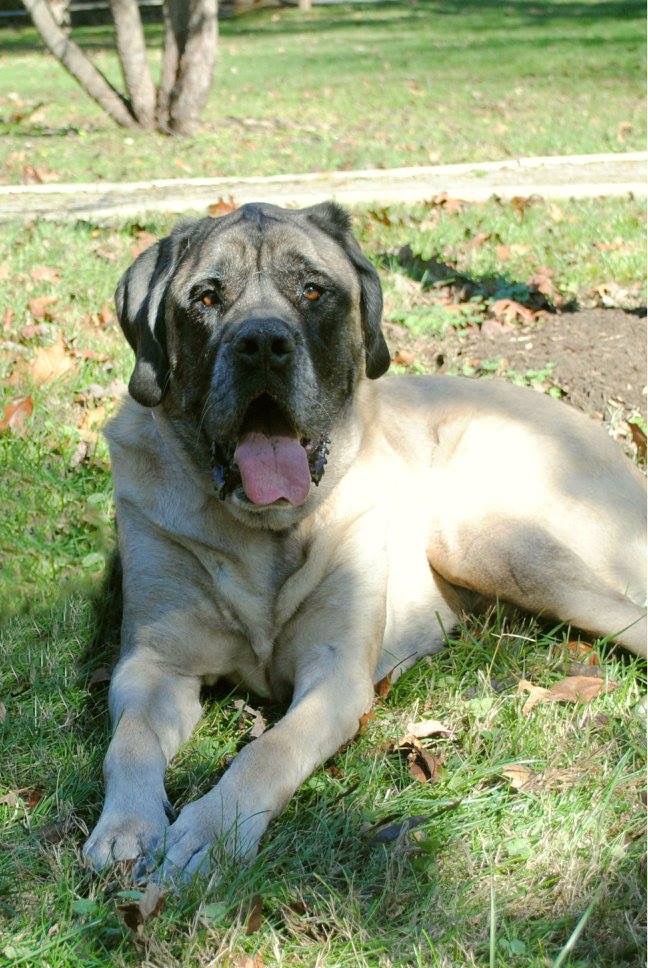 Max is an English Mastiff owned by Operations Manager Kevin McNamara. He weighs a whopping 202 pounds, and when he stands on his back legs he is 6 feet 6 inches tall! Kevin says he doesn't drool nearly as much as you think he would, and is very well behaved (thanks to a lot of training).
Hollywood, Rampage, and Lance
Hollywood, Rampage, and Lance are owned by VP of Operations Heather Michaelson. Hollywood, or Holly for short, is a Pitbull who is always full of energy. Rampage (red) and Lance (black) are miniature dachshunds who love to soak up the sunshine.
Tucker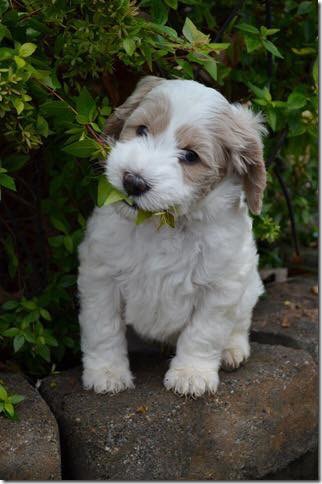 Tucker is a 10 month old labradoodle owned by CEO/founder Steve McNamara. Tucker was adopted to be a companion dog for Steve's son Joey. He is well loved by everyone in the McNamara family, and we can see why – isn't he adorable?
Winston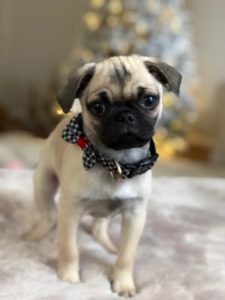 Winston is Marketing Associate Kirsten O'Steen's pug puppy. He is about 5 months old now, and loves snuggling, sticking his head out the car window, and playing fetch with squeaky toys. He was born on the same day that Kirsten got married!
Flash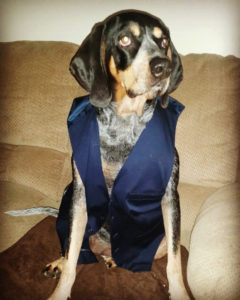 Flash is owned by Administrative Assistant Christina German. She is a 6 year old Blue Tick Coon Hound and is very spunky! Her favorite snack is buffalo chicken.
DTC is a family business, and for some of us, that includes our pets! They may not come to the office with us during the day (puppies and lots of computer cords probably aren't a good combination), but they are always happy to see us when we get home.
Happy #NationalDogDay!