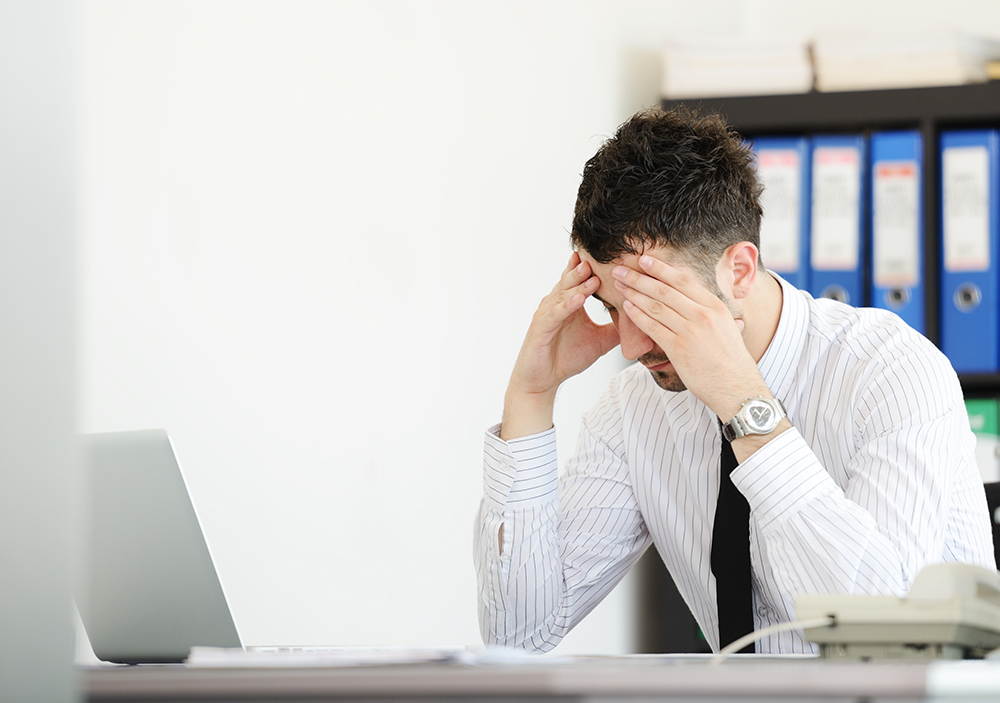 Troubleshooting Tips to Prevent Downtime
October 10, 2017
Nobody likes it when technology stops working. At DTC, our team of technicians is dedicated to making sure you experience the least amount of downtime possible. However, we've noticed that some issues can be resolved simply by performing some basic troubleshooting steps before giving us a call. We want to make sure your technical issues are resolved ASAP – so try out these troubleshooting tips. If they don't work, let the professionals take a look:
"Have you tried turning it off and on again?"
The first thing you can do is to give the system a simple reboot – you would be shocked at how often a system restart can resolve most issues. System reboots are a great first step for troubleshooting as it can fix everything from being unable to send emails to a practice management software that won't open. No one likes to hear "have you tried turning it off and on again," and we understand that. Next time you encounter an issue, try rebooting your system before giving DTC a call, and if the issue persists, let us know you already tried rebooting.
"Have you tried unplugging it?"
A second troubleshooting step you can take – depending on the type of issue – is to simply unplug and plug back in a device. For example, a very common issue in the dental field is that intraoral sensors stop being recognized by computers, or they start to have issues over time where the images taken will appear blurry or grainy. This is usually caused by either the connection between the computer and the sensor, or by the USB port that the device is plugged into. In most cases, intraoral sensors are plugged in to a USB hub to increase the reach of the sensor. If possible, eliminate the hub and see if plugging the sensor directly into the PC itself will resolve the issue. This step can also apply to common printer issues. If your printer is connected via a USB cable (as opposed to a wireless connection) try unplugging it, waiting a few moments, and plugging it back in.
"Have you made sure your caps lock is off?"
This may sound like a silly question, but sometimes when your schedule is full and patients are waiting on you to sign in to a computer or software, simple things like having your caps lock on just slip your mind. If you encounter any password issues, check for things like caps lock being on or the shift button being stuck. In most cases, passwords don't change themselves overnight, and these scenarios are common culprits to the "Password Incorrect" popup.
If the above steps don't resolve your issue, the next step is to submit a ticket to us. The easiest way for you to do this is to call the office, send an email to [email protected], or connect with us.