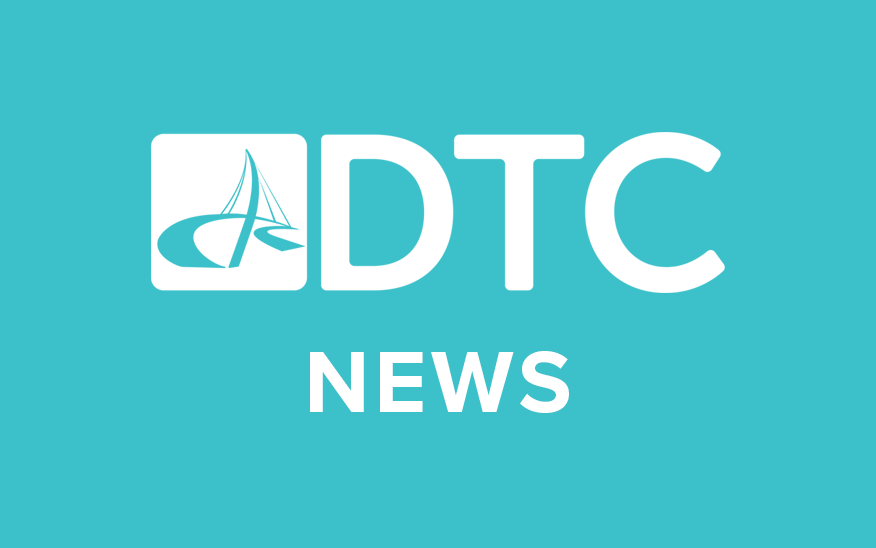 DTC Adds New Talent to the Team
February 23, 2018
2018 is off to a great start for DTC, as we have added two new employees to the team. We are excited to have them on board as we continue to grow as a company.
Wayne Danielczyk joined DTC in early February as a Tier II Technician. He is currently working on earning his BS in Computer Networking and Security at UMUC. His previous experience includes sales at a small company, and most recently IT support at ZystemsGo. Wayne brings a lot of new talent to our team. He has previous knowledge of working for an MSP in the dental market, as well as knowledge of many different types of dental software. He is excited to work for DTC because it will give him a chance to learn and expand his knowledge of IT management. Wayne spends most of his spare time working on his degree, but usually can be found gaming or watching movies. Fun fact about Wayne: "I have a wonderful daughter. Her birth pushed me to be a better person and it made me want to go back to school and get a degree."
Christina German joined DTC in mid-January as an Administrative Assistant. She previously worked at Shoprite as a Customer Service and New Hire Trainer, as well as a Sales Consultant for Comcast. She has plenty of experience working with people in a customer service environment and loves to help. Christina is organized and tech-savvy, with a thorough understanding of Microsoft and Adobe software. Christina is excited to work at DTC because it gives her a chance to help people in a welcoming environment where her work is part of something bigger. In her spare time, Christina spends time with friends and watches makeup tutorials on YouTube. Fun fact about Christina: "I have an identical twin sister and I'm one of 6 children in my family."
DTC is excited to add Wayne and Christina to the team and looks forward to how they will help us improve our level of customer service.