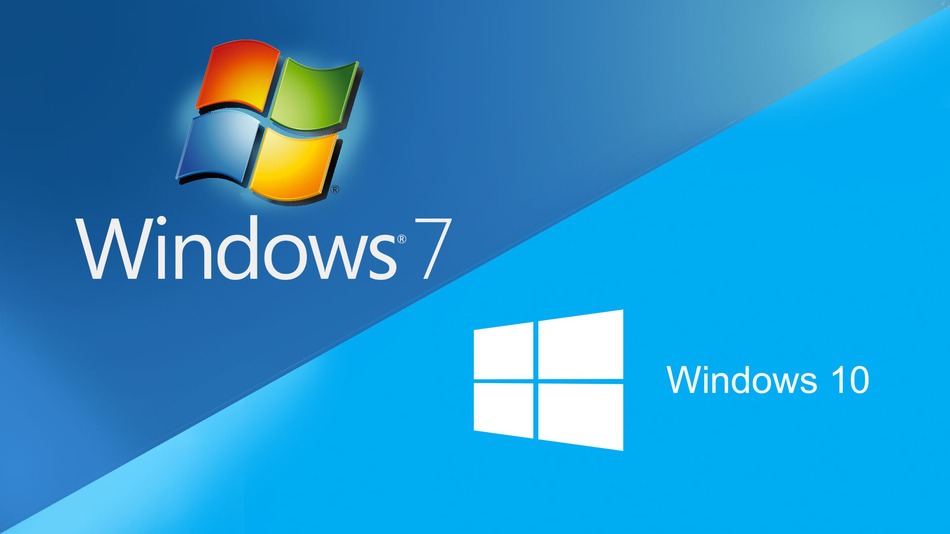 What You Need to Know About the Microsoft Windows 7 End of Life
June 11, 2019
Microsoft recently announced that the End-of-Life for Windows 7 will be January 14th, 2020, at that time the company will stop supporting Windows 7 on laptops and desktops.
End of life is a term that Microsoft uses to identify the period in which they will no longer support an operating system or application. They will no longer patch security holes in the operating system, leaving your Windows 7 computers at risk and vulnerable to bugs, viruses, ransom attacks, and cyber threats. In fact, it's common for hackers to wait until after the "end of life" to exploit network vulnerability and attack your system. This poses a threat to all practices, because in order to maintain security for their practice and their patients, they will need to switch to Windows 10 as soon as possible.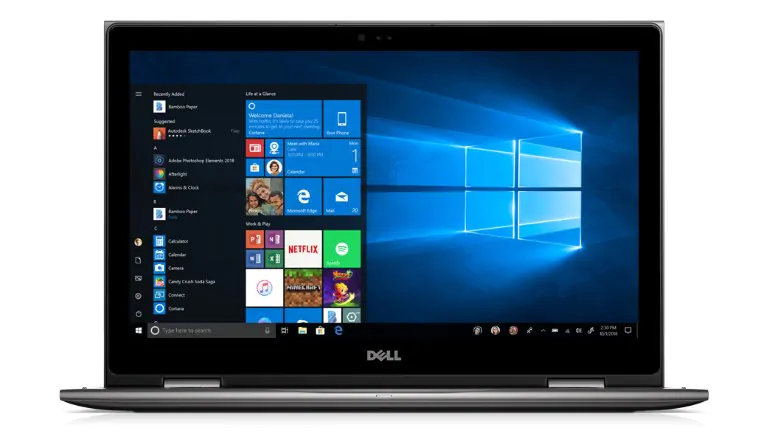 Below is the statement Microsoft made on their support website about the Windows 7 news:
"Microsoft made a commitment to provide 10 years of product support for Windows 7 when it was released on October 22, 2009. When this 10-year period ends, Microsoft will discontinue Windows 7 support so that we can focus our investment on supporting newer technologies and great new experiences. The specific end of support day for Windows 7 will be January 14, 2020. After that, technical assistance and software updates from Windows Update that help protect your PC will no longer be available for the product. Microsoft strongly recommends that you move to Windows 10 sometime before January 2020 to avoid a situation where you need service or support that is no longer available."
The upgrade to Windows 10 is a relatively easy process as long as your computer meets the following minimum requirements:
• Processor: 1GHz process or faster
• Memory: 1GB of RAM for a 32-bit installation and 2GB of RAM for a 64-bit installation
• Hard Disk Space: Up to 20GB of space
• Graphics Card: A screen with a resolution of 800 by 600 or higher, and a DirectX 9 graphics chip
• Connectivity: Internet access
If you are a client of DTC, you are likely to have already made the switch in your practice. If you have not made the switch, make sure you contact us!