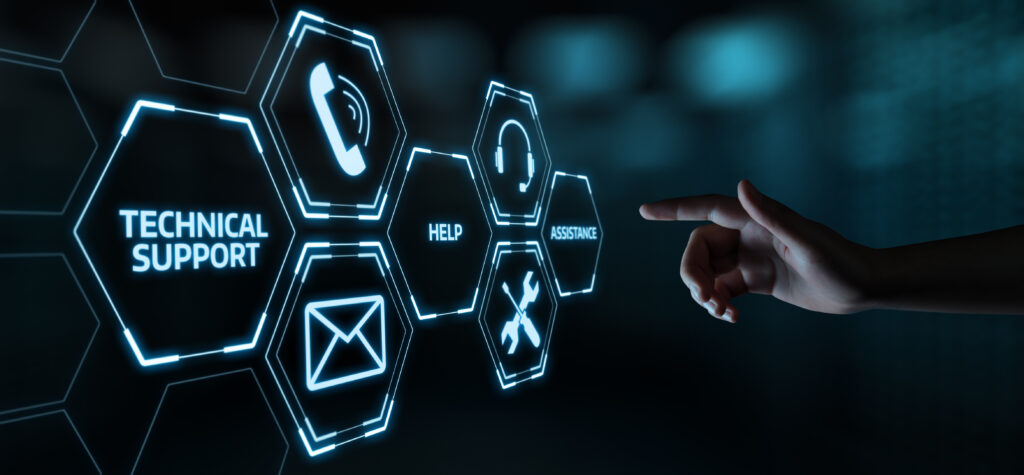 Why wait for IT issues when you can already have solutions in place with On-Premises support?
August 31, 2023
Mitigating Disasters and Maximizing Efficiency with Expert IT Support and Infrastructure Maintenance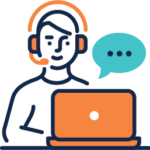 We already know disasters are inevitable, and things go wrong, but what if those problems could be prevented sooner rather than later? When it comes to your IT support, you shouldn't take that risk. There are so many pieces that make up your business's on-premises support and IT infrastructure, so it's imperative that your systems are protected, monitored, and maintained – all while eliminating stress and improving the productivity of the company. Making sure that you have a committed team of IT experts monitoring and protecting your business is key when you need to keep day to day operations flowing efficiently.
What to Look for in an IT Provider
Here are a few areas that should be considered when choosing the right IT service provider. If you already have a service provider, this checklist will ensure that your business is covered at every edge of your network…and then some!
There are so many pieces that make up your business's on-premises technical infrastructure. If you don't already have a committed IT service provider or on-premises support, we'd like to learn more about your business. You can reach us at 410-877-3625 or send us an email to [email protected].
Contributed by DTC Staff
---
Related Articles: