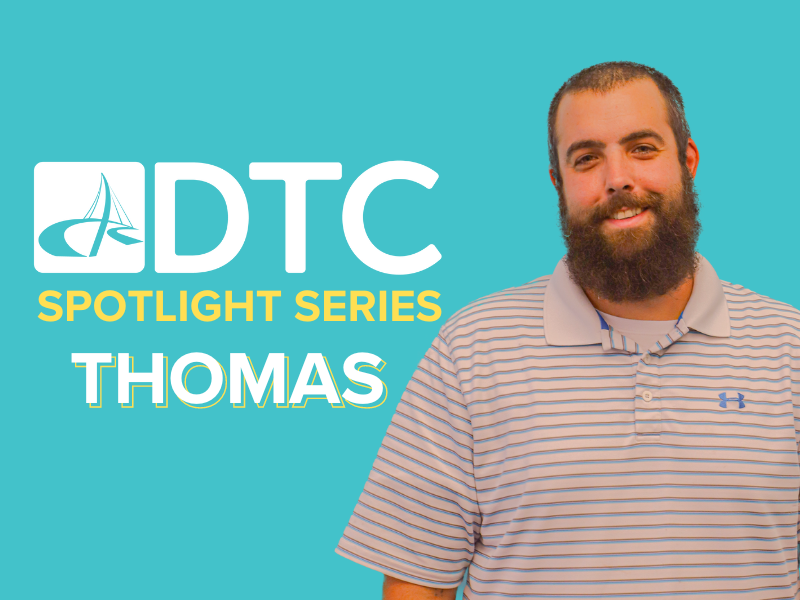 DTC Family Spotlight | Meet Thomas
November 7, 2023
It's that time of the month again, and we're thrilled to shine a spotlight on one of our own at DTC. In the spirit of celebrating our exceptional team members, we're excited to introduce you to Thomas DiMaggio, our newest Tier 1 Field Technician. Thomas has been making waves since he joined the DTC family, and we can't wait to share his journey, experiences, and the valuable contributions he's been making to our dynamic team. So, sit back, relax, and get ready to learn more about the remarkable individual who's been driving excellence in our organization.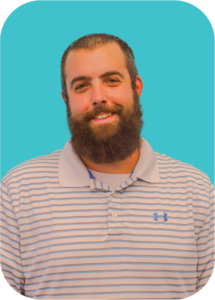 Thomas DiMaggio
Thomas comes from the scenic Harford County, MD, and brings with him a wealth of experience from the construction industry. With a background firmly rooted in the world of building and creation, Thomas joins us as a valuable asset to our team. Aptly skilled with tools, Thomas possesses a natural knack for working with his hands. Whether it's constructing something from scratch or fine-tuning intricate details, his proficiency shines through.
Beyond his professional talents, Thomas treasures his role as a family man. With his wife and feline companion standing as his biggest fans, he brings a sense of commitment and devotion that extends beyond the workplace. With his construction background, strong work ethic, adeptness with tools, rapid learning abilities, and the heart of a dedicated family man, Thomas DiMaggio seamlessly aligns with our team's values and objectives.