Announcing a Free Monthly Webinar Series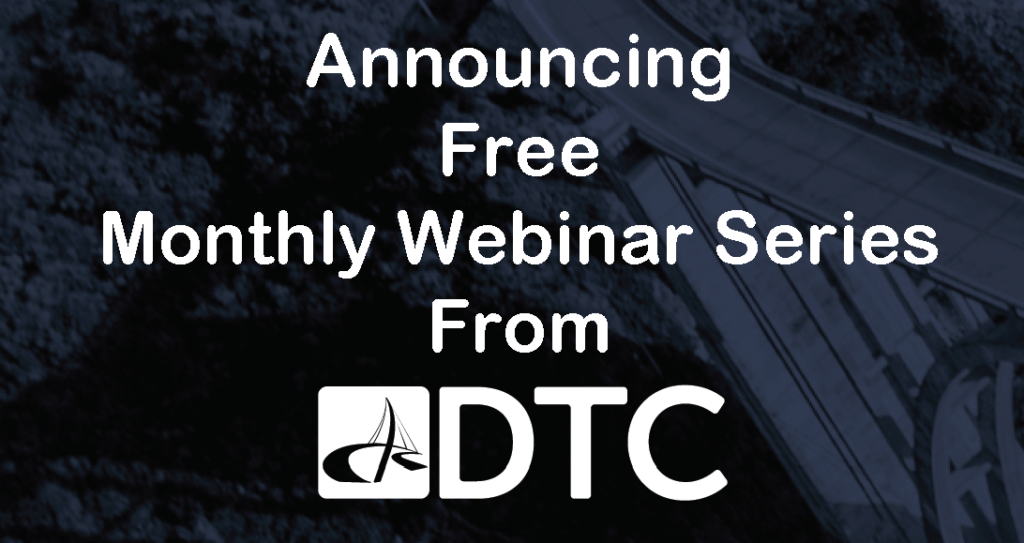 Starting this month, DTC is excited to launch a free monthly webinar series.
Please join us as we welcome guest presenters and dive into the topics that matter most to our dental clients.
Some upcoming topics to be addressed are:
HIPAA and What Your Practice Must Do
Building Your Startup – Steps to take
Acquisitions and Transitions
Voice Over IP Telephone Solutions
Backing Up the Whole Practice
And  more!
These webinars will contain helpful and interesting information for you as an attendee, and will include a Q&A session.
Trust us, you won't want to miss out!